You Deserve a Quality Support Experience
ECSAV offers support plans that are designed to provide you with the right level of support to fit your needs.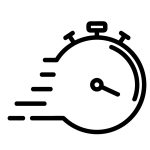 Fast response to your call for assistance – in most cases within 10 minutes or less.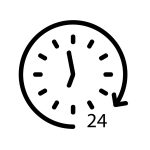 Available 24/7 when you need support so you never miss a thing.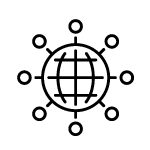 Remote access for diagnostics and may types of repairs.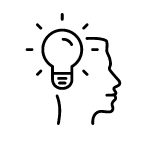 Friendly on-site technicians who are problem solving gurus.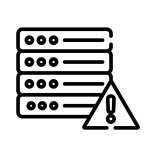 Ongoing systems monitoring for proactive maintenance.